Rob Price

Acting &
Film Experience


Current location: Cologne, Germany.
Age range: 30's Early 40's
Eyes: Blue
Height: 5'8"
Weight: 65kg
Languages: English, Spanish,
French, German, Chinese & Korean

Voice/Fax US: 1 702 995 9712
Voice/Fax UK: 44 (0)7092301773
Mob.Germany: 49 160 97696363
e-mail: robgprice@yahoo.com
. .. .. .. .. .. .. ..
.
Theatre Experience
1984 - 1988
Old Winghams Drama Workshop, Grimsby, UK.


Joined at age 14 with majority of peers at least 10 years my senior. Played parts in many productions until leaving at age 18 with position of Commitee Member.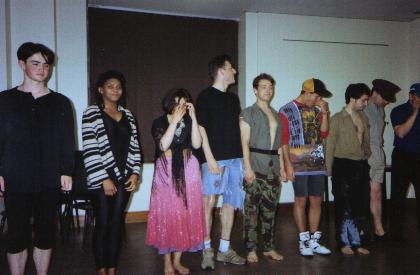 1986 - 1991
Grimsby College of Technology and Arts,
College Drama Group.


Joined while studying and continued to be an active member even after leaving college. Played in many productions, most noteable being leading 'Joe' in 'Oh, God it's Grimsby!'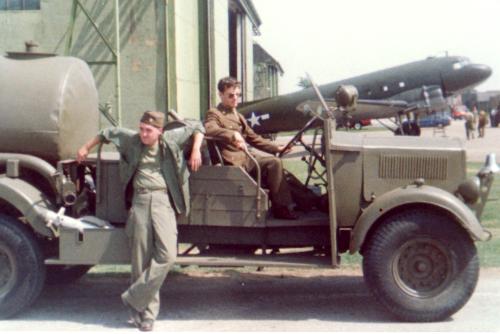 1989
Memphis Belle,
Filmed in Binbrook, UK.


Hired as an extra, just another 'face in the crowd' for David Putnam's epic war movie of the world's most famous B-17 Bomber, The Memphis Belle. Lots of invaluable insight gained in the making of this movie.
2000
Ladder School of English,
You and Me Christmas Production.


Starred as male lead 'Jack' in the Ladder School's Christmas play for children, touring Taiwan (6 performances) Taipei (3 performances), Zhanghua, Tainan, Kaohsiung.
Thalie Theatre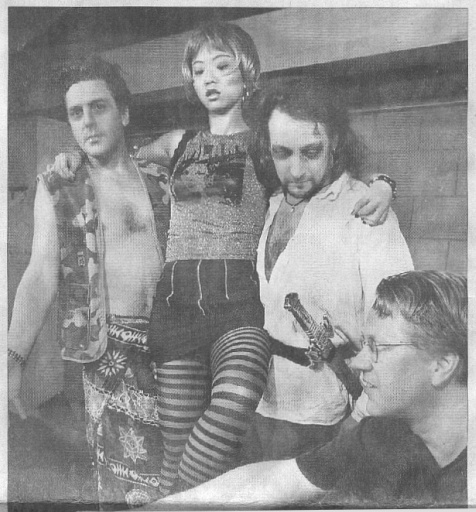 May 2001
'Murder in the Cathedral'


Played 3rd Tempter in Daniel Ingi Petersen's version of T.S. Elliot's account of the murder of Thomas Beckett. The play received many positive reviews from National Taiwanese Chinese and English language Newspapers, including China Post, Taiwan News.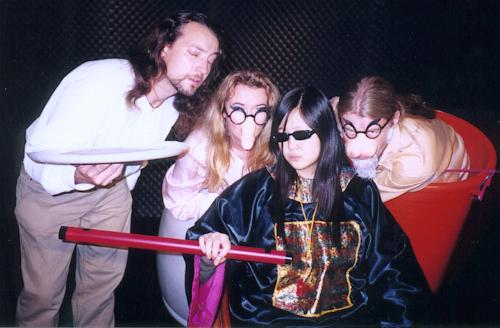 December 2001
'Endgame'


Played Clov in Daniel Ingi Petursen's version of Samuel Becketts famed play.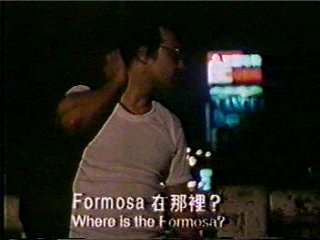 2001
Formosa - Directed by Toyoharu Kitamura
Major character in
Toyoyaharu Kitamura's Taiwan
School of Arts' film
study's project.
2000-2002
TV & Commercial Work,
Taipei, Taiwan.

Various Commercials for Hae Song, Virgin (commercial and music video), Sonada, Green Power et al.
Cameo appearance on 'Gangster Professor'.

Much TV - Shijie Dabutong. Bunch of Chinese speaking westerners sit about and chat about a given topic (often boils down to sexual habits of westerners (five shows))

Topics included
2001 - Getting Naked at home (see what I mean.)
2001 - Perfume (a little tamer)
2001 - Pre-marital agreements
2002 - My other half weighs 100kg!
2002 - Should beetel nut girls be banned from wearing skimpy stuff while selling beetel nuts on the side of the road (phew!)
2001 - ETV Jacky Wu's Wo cai, wo cai, wo cai cai cai!

2001 - TTV San Bao 'fun!' with Famous Taiwanese Singer, Jolin Tsai. Hired to 'randomly' stop Jolin in the street and test her well reknowned English ability - by asking directions to the Diocese of Prescriptivist Phsycoanalysists.

2002 - Napoli Pizza Commercial - Speaking part, played "Napoli" an Italian gangster.

2003-
Heidelberg, Germany.

2003- The Trip. Peter Anthony's Musical which parallels the story of Ullyses in a modern day setting with the daily struggle of youth on the journey to adulthood.




2003-
Heidelberg, Germany.

2003- Schattenkaempfer. Directed by Elton Sheme in Zwinger Theatre. From a Radio play Ąder Prozess um des Esels Schatten?by Friedrich D?enmattont, which was taken from another 17th century work.